TECHNICAL AND FORENSIC INVESTIGATION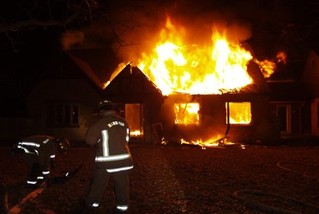 We apply all of our engineering background, principles and methodologies to answer questions of fact associated with accidents, catastrophic events, degradation of property and other types of failures or damage.
A list of just some of what we investigate:
Damage from long term water leaks and exposure (Using thermal imagery and other high tech devices)
Damage to structure for improper construction practices
Damage from vehicular impact with buildings
Full structural and mechanical impact from fire
Full structural and health impact from standing water from fire fighting, fire sprinklers, and more
Consequential and secondary damage to structure and mechanical equipment from accidents, exposure, weather, fire, mold, water, and more.
And much more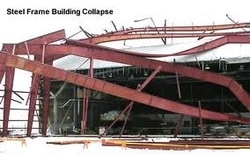 Our Forensic Engineering Investigations are similar to failure analysis and root cause analysis with science and engineering methodologies employed. Our experience inspecting 7,500+ buildings help us also use our past experience and knowledge base to analyze a problem correctly and efficiently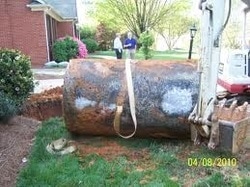 ur failure analysis determines how specific parts or components have failed. It is usually concerned with outside causes (weather, accident), material selection, design, product usage, methods of production and the mechanics of the failure within the component itself.
We will testify in court as experts. You can
contact us
​ for a list of cases.
Call or email for more information and a
quote
.